If you're seen as one of the leading experts in your field, then it's more likely that you'll be working on the most interesting projects, you get paid the healthy rates for it and you'll be constantly in demand. It is a great position to have.
7 Steps to Becoming an Expert in Your Field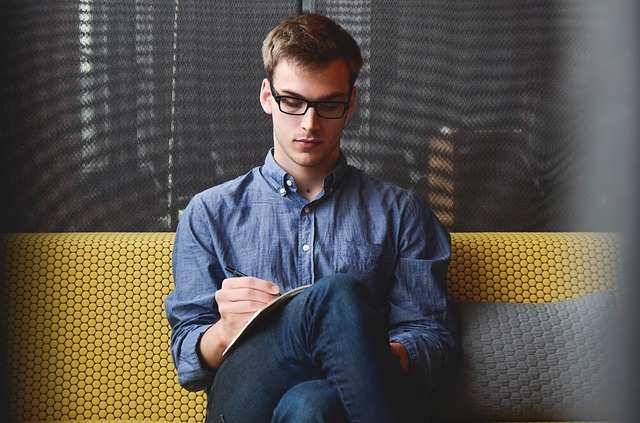 Once seen as an expert in your particular field, it can open up the door for higher paying jobs and other business opportunities that can grow your business and fuel …
Read more >>
How To Be Seen As An "Instant Expert" In Your Business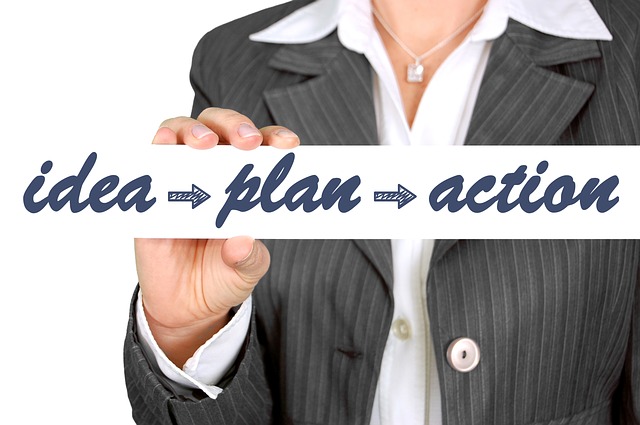 Want to be recognized as an authority on your topic? … When I started my business blog, I wanted to connect with the recognized experts in my field, but I knew they ….. I've seen it happen before and I'll see it happen again..
Read More >>
Speak Directly to Your Audience
Another great way to position yourself as an expert is creating a profile on LinkedIn that speaks directly to your target audience. For example, you can call out the exact target market you service right in your summary. 
See this in my LinkedIn profile here and discover how I postion myself as an authority